animal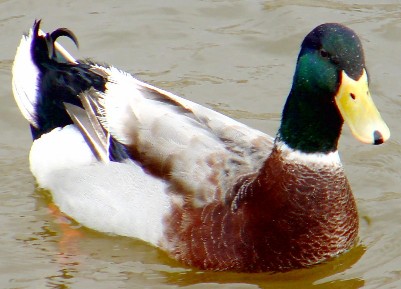 I'm a Duck!
Incredibly versatile and capable of carrying yourself over almost any surface of the Earth, you are a born traveler. As you journey far and wide, you tend to try to follow the climate to keep things mild and temperate. While you were always told you were ugly at a young age, you've since managed to grow out of it. You now find orange to be a very favorable color for shoes. Lately you've come to be caught up in the petty peddling of unnecessary insurance.

Take the Animal Quiz
at the Blue Pyramid.